BEERS FROM THE TOP OF THE ALPS
Napea in a bottle, Balance, Blou, Amy, Gnp, Via Francigena, Couche, Helles Gluten Free, Napea in a can, Climber in lattina,  Rauch.
These are the seven names bestowed on Bières du Grand St. Bernard's seven beers, which have one fundamental feature in common: the Alps.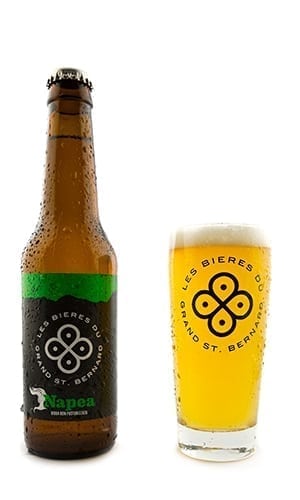 Napea
Lager chiara – Helles – Alc/vol 4,8%
La birra che non ti stanca mai.
Buona in tutte le occasioni.
Birra di colore giallo chiaro a bassa fermentazione, caratterizzata dal gusto mielato del malto pilsner e dall'aroma erbaceo e floreale dei luppoli tedeschi.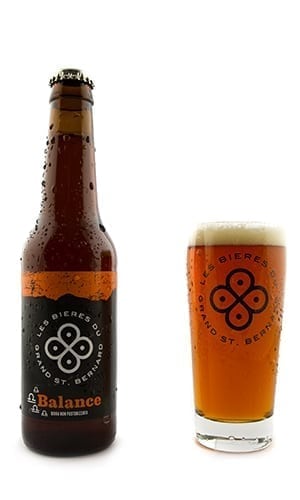 Balance
Pale lager – Alc/vol 5,6%
Good to drink every day.
For those who expect a little more body.
Amber-colored, low fermentation beer, characterized by munich malt and caramel flavours, left in the foreground by a low bitterness. Nuts, plum and hazelnut notes.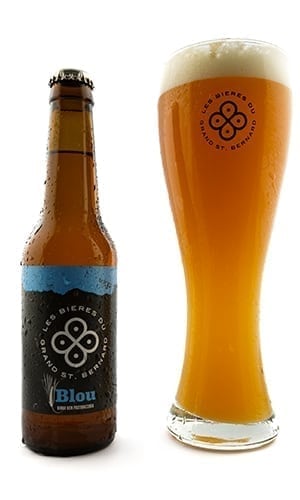 BLOU
Rye Beer – Roggen – Alc/vol 5,0%
For Weiss beer aficionados.
Either you love it or hate it!
Amber-colored, cloudy, top fermentation beer. Characterized by barley malt sweetness, rye spiceness and classic flavours due to weiss beer yeast. The yeast lends banana,clove and apple flavours.
Amy
Oatmeal Stout – Alc/vol 5,6%
This beer takes you into the world of bold stouts. easy to drink but with stronger notes.
Ebony-colored beer, characterized by roasted malt and full-flavoured creamy oat. Coffe, liquorice and cream notes. Long and bitter finish.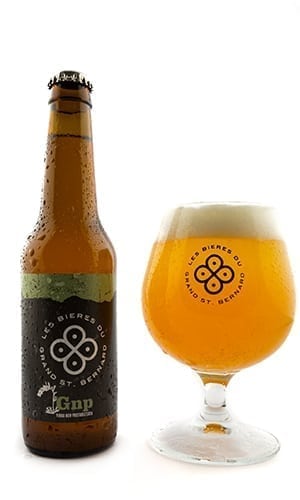 Gnp
Tripel (alpine spices) – Alc/vol 8,0%
Sipping beer, Belgian style. For those in the beer search character and depth.
Golden-colored, top fermentation beer, characterized by honey note from pale malt and by the bouquet of flavours created by yeast and genepì infusion.Genepì aroma stands out while its taste is well blended with other flavours.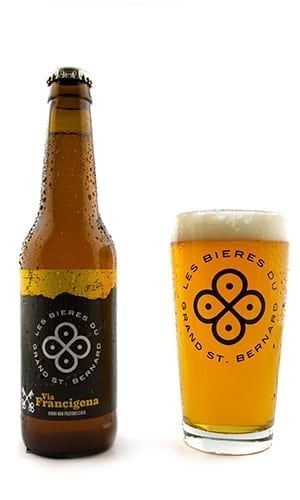 Via Francigena
Ordinary Bitter – Alc/vol 3,3%
Light and refreshing, a typical english better.
This is the wayfarer's beer – drink it and continue on your pilgrimage. With an ABV of only 3.3% this is the lightest in our range.
Couche
Pumpkin Ale – Alc/vol 6%
A spicy pumpkin beer, crafted as a "Christmas Ale".
Couche is a pumpkin colored and high fermentation beer. It is characterized by a spicy flavour mingles with the mild taste of pumpkin and caramel given by its special "Monaco" malt.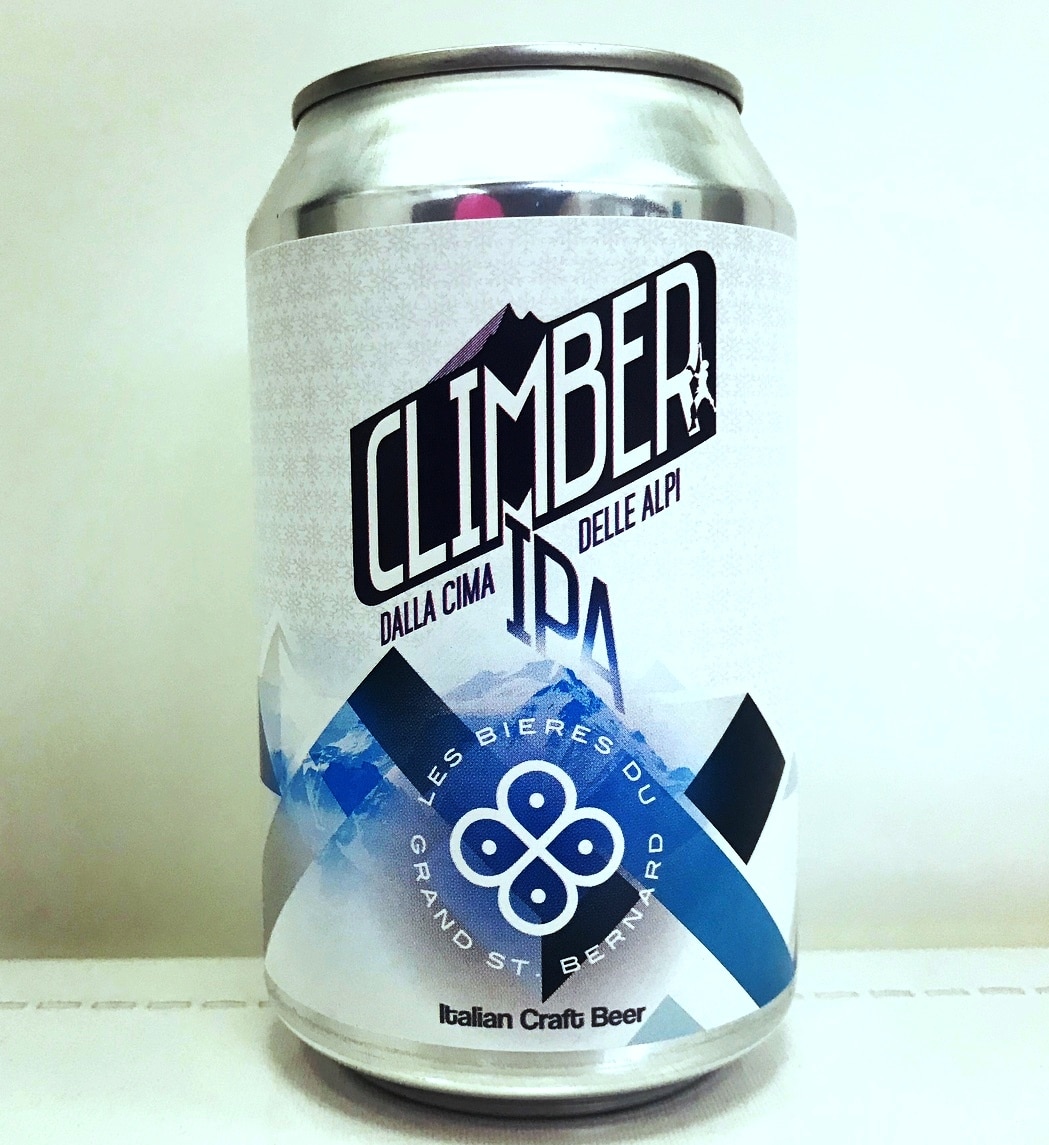 Climber
India Pale Ale – Alc/vol 5,5%
Per chi ama l'amaro e le fragranze dei luppoli americani

Birra ad alta fermentazione di color dorato acceso, caratterizzata dai sentori agrumati e fruttati distintivi dei luppoli americani.
Helles Gluten Free
Pale lager – Alc/vol 4,8%
Not to deny anyone the chance to drink a good beer
Here we go…the brand new Helles Gluten Free !!! A light yellow bottom fermentation beer, in a German style (helles), with a herbaceous and floral aroma, with an addictive taste.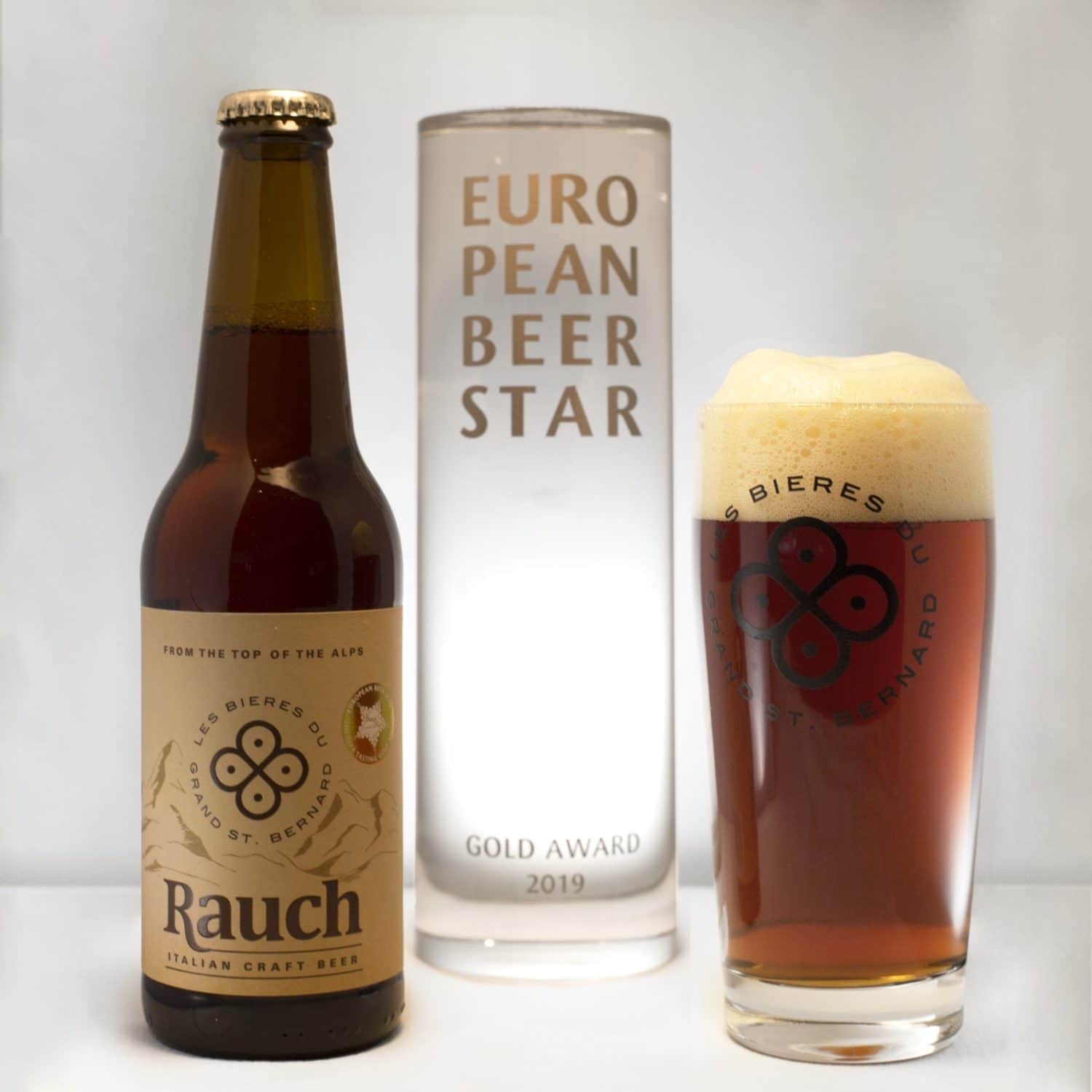 Rauch
Märzen Rauch – Alc/vol 5,6%
Fatti trasportare in un'atmosfera d'altri tempi…

Eccola… la nuovissima Rauch!!! Una birra a bassa fermentazione di colore ambrato, caratterizzata dal gusto specifico e distintivo del malto affumicato.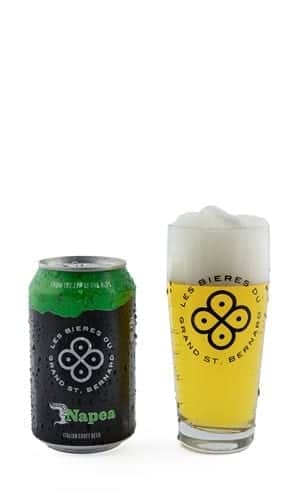 Napea in a can
Pale lager – Alc/vol 4,8%
The beer you never tire of.
Great every time.
Pale gold-colored, low fermentation beer, characterized by honey note from pale malts and by herbal and floral flavour from geman hops.